Metal Fabrication
Bring to life any design / product that can be made with metal.
High-security Access Solutions
Control access to your premises locally or remotely.
Door Fabrication
Create or buy your preferred steel security door.
IoT Solutions
Custom made hardware and software solutions
Surveillance
Remotely monitor your properties
We are simply the best.
With almost five decades of experience in the development, manufacturing, marketing, and distribution of high-security solutions for institutional, commercial, industrial, and residential applications, Mul-T-Lock has gained a reputation for being a global leader.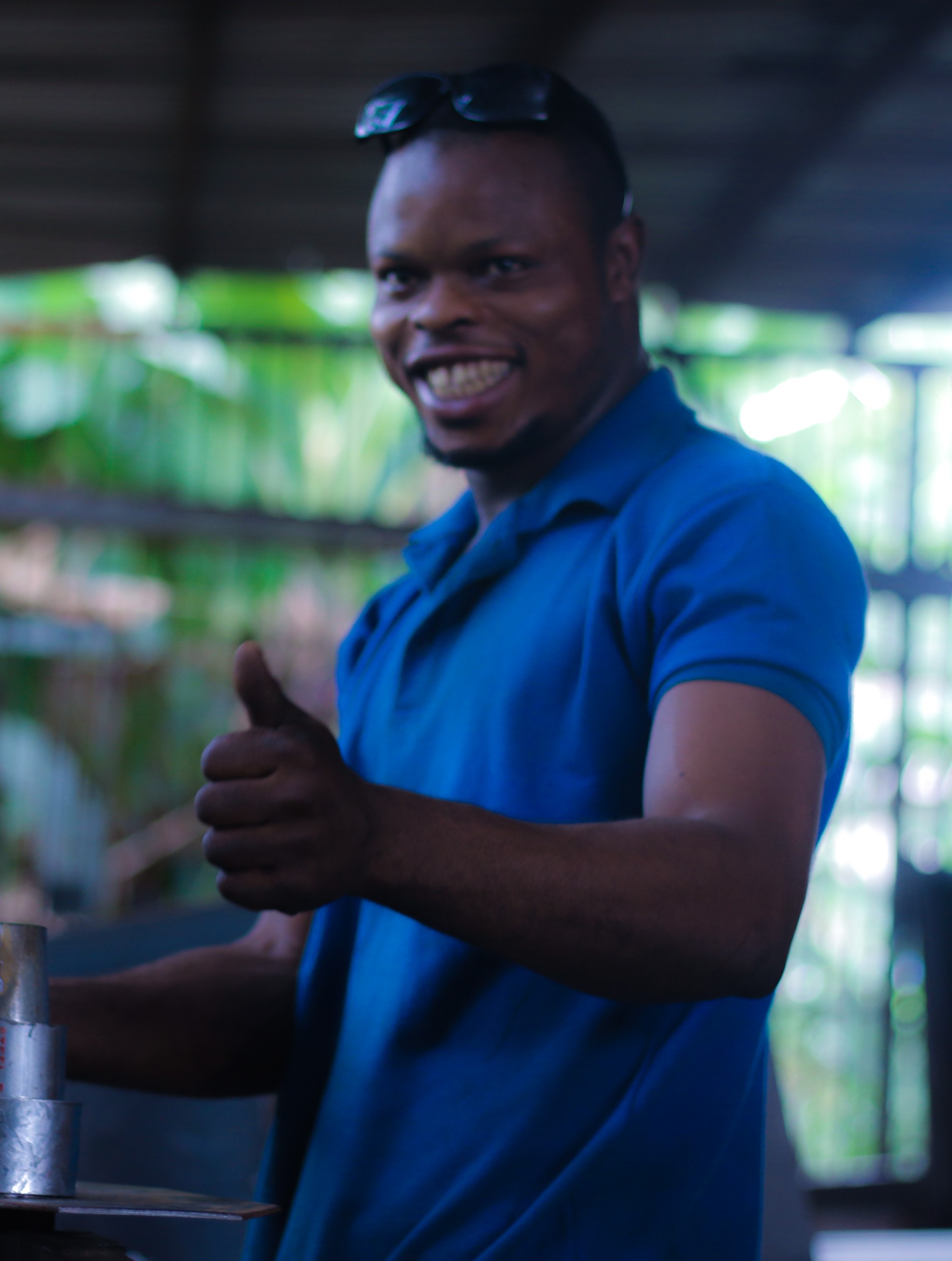 Satisfaction
We make sure our products meet your clients' exact specifications and requirements.
Speed
Large orders are delivered and installed within 14 working days.
Top Quality
Our doors are are fabricated from galvanized steel which makes them solid enough to withstand extreme weather conditions.
Many Options
We develop and manufacture customized solution with a wide range possibilities.
Up To Standards
Our locking solutions comply with the highest international standards, such as UL, CEN, VDS, SKG, CPC, A2P and ISO 9001/2000, ISO14001, SI 18001.